Contact Us
---
Don't forget, if you are not near a branch, there are many ways to access your accounts without ever visiting us!
Start by using HomeBanking by logging in on our homepage.
To report a lost or stolen MasterCard please call 800.449.7728.
To report a lost or stolen STAR Debit Card please call 888.918.7853.
Feel free to email us anytime at info@genfed.com. This email is not secure, to send personal information (i.e. account numbers, social security numbers, addresses, etc.) securely please use our secure email option below.
We appreciate the suggestions/questions/concerns you are sending to us. While not all e-mail can be answered, all information received will be carefully reviewed by GenFed management.
E-mails will be forwarded to the appropriate department or branch within one full business day of receipt. We strive to continually improve our products and services at GenFed and certainly value your input. Thank you.
Have loan questions but your branch is closed?

Call GenFed's LoanPhone at 877-GF-LOAN-O one to two hours before or after normal office hours.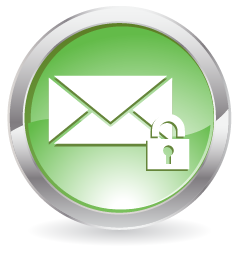 Please DO NOT send private information via standard e-mail. Please click the icon to the left for our SECURE email solution.
For more information about our secure email option, click here.