Our President's Message to You
---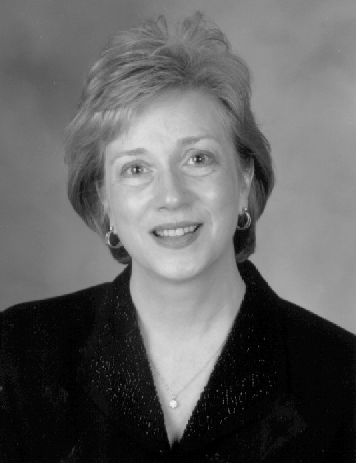 Car Title Loans: $6 Billion Debt Trap
Car-title loans have ballooned into a $6 billion dollar industry over the past decade, with $4 billion coming directly from borrowers in the form of exorbitant fees. Twenty-one states still permit this debt trap, which puts one of consumers' most significant assets on the line, according to the Center for Responsible Lending, Washington, D.C.
Here's how they work: Similar to the subprime mortgage loans made at the height of the mortgage bubble, car-title lenders make asset-based loans without evaluating whether the borrower can repay the loan. The decision is made instead on the value of the collateral--in this case, the car. Typically there's no credit check, nor does the lender ask about other monthly expenses or debts. If the borrower can't make the payment, there are two choices: Get another loan, or lose the car to repossession.
Many borrowers end up in a cycle of debt. One study estimates that borrowers who take out the typical nine title loans in a year wind up paying back more than three times the amount borrowed--$3,391 in payments for a $1,042 loan.
The Center for Responsible Lending cites several borrower stories, one involving a retiree who depleted his life savings to pay for his wife's cancer treatments; he then took out a 375% APR (annual percentage rate) title loan on his pickup truck. His fixed income only covered the title-loan fees, not the principal. He ultimately retired the debt by taking out a loan at 16% APR through a credit union.
Keep these tips in mind before giving away your vehicle:
Zone in on the APR. Car-title loan rates range from 84% to 300% and higher. Focusing only on that "small and easy" initial fee traps many people into an endless cycle of debt.
Boost your rainy day account. Consider automatic transfers from checking to a liquid savings account for greater peace of mind. The professionals at GenFed can help you with this as well.
Shop around. Ask a GenFed Loan Offcier what other options are available for your situation.
Our professionals can discuss other options that won't require you to pay exorbitant rates. Stop by or call your local branch today.
Sincerely,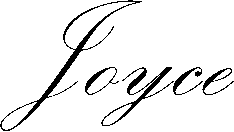 Joyce J.
President/CEO