Our President's Message to You
---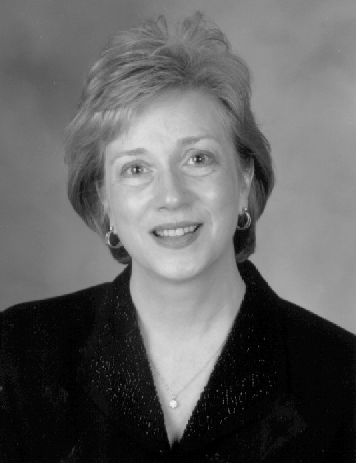 Credit Union Members Enjoy Low Fees
In today's credit crunch, more consumers are fighting back against the high transaction fees charged by their banks. But credit union members have a much more effective way of influencing fees and other charges--as member-owners, you keep fees down simply by using credit union services. The more services you use, the more cost-effective all services become. And credit union fees are low to begin with, because credit unions are not-for-profit cooperatives that return income to members in the form of lower fees and loan rates and higher savings rates.

Here are some examples of how credit unions benefit their members from CUNA's Economics and Statistics March 2013 report:
The average interest rate for a credit card from a credit union was 1.63% lower than a bank's interest rate, 11.65% compared to 13.28%.
Money market accounts at credit unions earned an average interest rate of .21%, while the same accounts at banks earned .13% interest.
A credit card late fee at credit unions is on average $10 less than the fee banks charge.
The amounts may sound small, but they can add up throughout the year. You and other consumers can keep fees manageable by using your accounts appropriately and by using credit union services. Call your local GenFed branch about overdraft protection--from your savings or a line of credit--and about service packages that reduce our low fees even more. You're the reason we're here, and we can help you hold the line on fees.
Sincerely,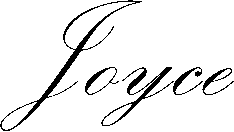 Joyce J.
President/CEO