Our President's Message to You
---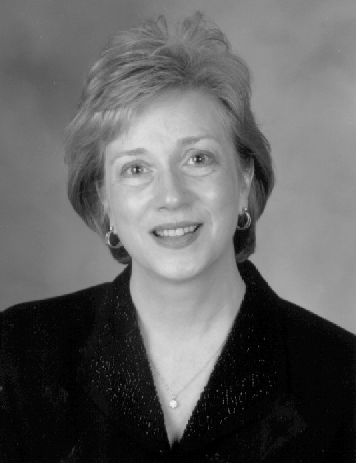 It Pays to Open a Checking Account With Your Credit Union
GenFed's mission is to provide you with affordable financial services. Unlike banks that are beholden to a profit-seeking board of directors, our surplus earnings come right back to you.

While banks continue to raise fees on checking accounts, ATM use, and overdrafts, GenFed still offers no- or low-fee checking accounts, with no- or low-minimum balance requirements.
If you travel, you'll discover that GenFed belongs to an extensive ATM network with nationwide access to over 64,000 surcharge-free ATMs.
Here are more reasons it pays to open a checking account at GenFed:
Interest-earning checking
HomeBanking with free bill pay
Mobile website with free mobile bill pay
eStatements and eAlerts
Remote check deposit
Direct Deposit
Full business day deposit policy (no afternoon cut-off time)
Why lose your hard-earned money to monthly fees and fines at banks or expensive check cashing programs?

Call us today and exercise your right as a member to low-cost, flexible checking options.
Sincerely,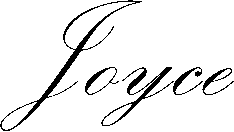 Joyce J.
President/CEO